Tried, Tested, Trusted - Tormac
Commitment We are committed to delivering quality service
on time every time.
Reliability We strive to deliver supremely performing products that
you can always rely on
Trust With every product we deliver, we build everlasting customer
relationships founded on trust
I use all the different products, I started using Tormac pumps from the Agri Tech - Expo and , I have been using Tormac Borehole pump set they are very good and also we use 3 inch Upvc pipes and its easy to install by hand and also the control starters are good.

Mr Edwin
As compared to other brands Tormac pumps are very good and reliable and the stainless steel pumps are strong and also the plastic pumps are strong as like the stainless steel pumps.

Mr.Maxwell
We tried and tested the Tormac pumps for the several years, tormac reciprocate to customers feedback to enhance their products. We are using Tormac pumps in the different part of the country and we got good response from the end customers.

Mr.Choski
We use Tormac machine for nearly 15 years we are pumping daily for 4 km and the pumps running hours are 15 hrs a day and all our 4 boreholes are employed with Tormac pumps we feel the pump life comes for prolonged period.

Mr.RIchard
We have been working almost since four years with the Tormac brand. We have to say that we find it quite good, a quality product, a wide range of products. The product come in high workmanship. We mainly use submersible pumps to pump water from wells...

Mr.Luigi
Very good motors. Very good pumps. High efficiency. I love it. Because, they are really good, excellent product. Our customers feels happy and satisfied. Because it solve the requirements. So we prefer Tormac.

Mr James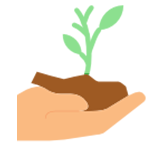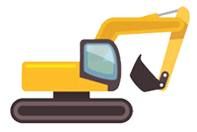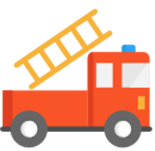 Fire Fighting
& Dewatering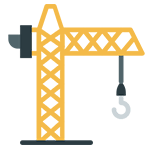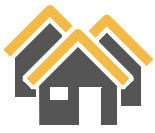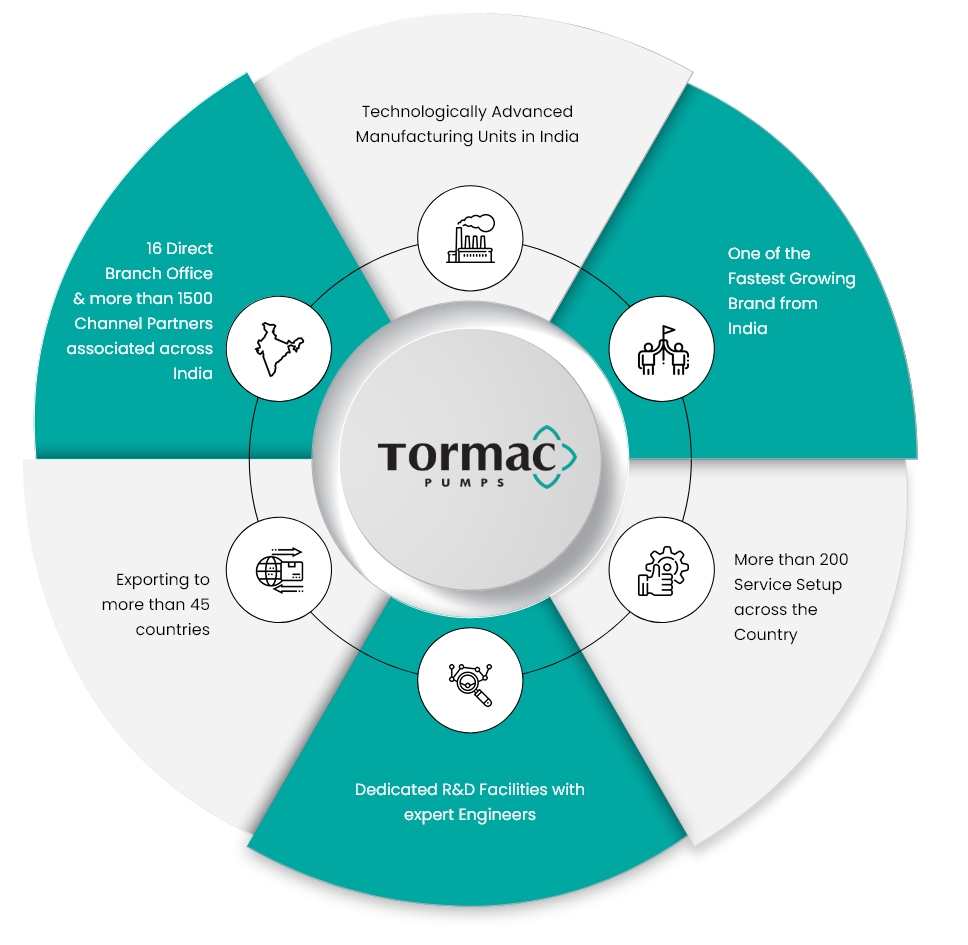 Naargo Industries Private Limited, one of the leading manufacturers of latest state of art, large range of pumps and motors, is managed by veterans who are in the pump industry for almost half a century.

The Company has a strong distribution network in India for sales & service and a strong global presence.
We're here to help and answer any question you might have.
We look forward to hearing from you.